Vegan/Gluten Free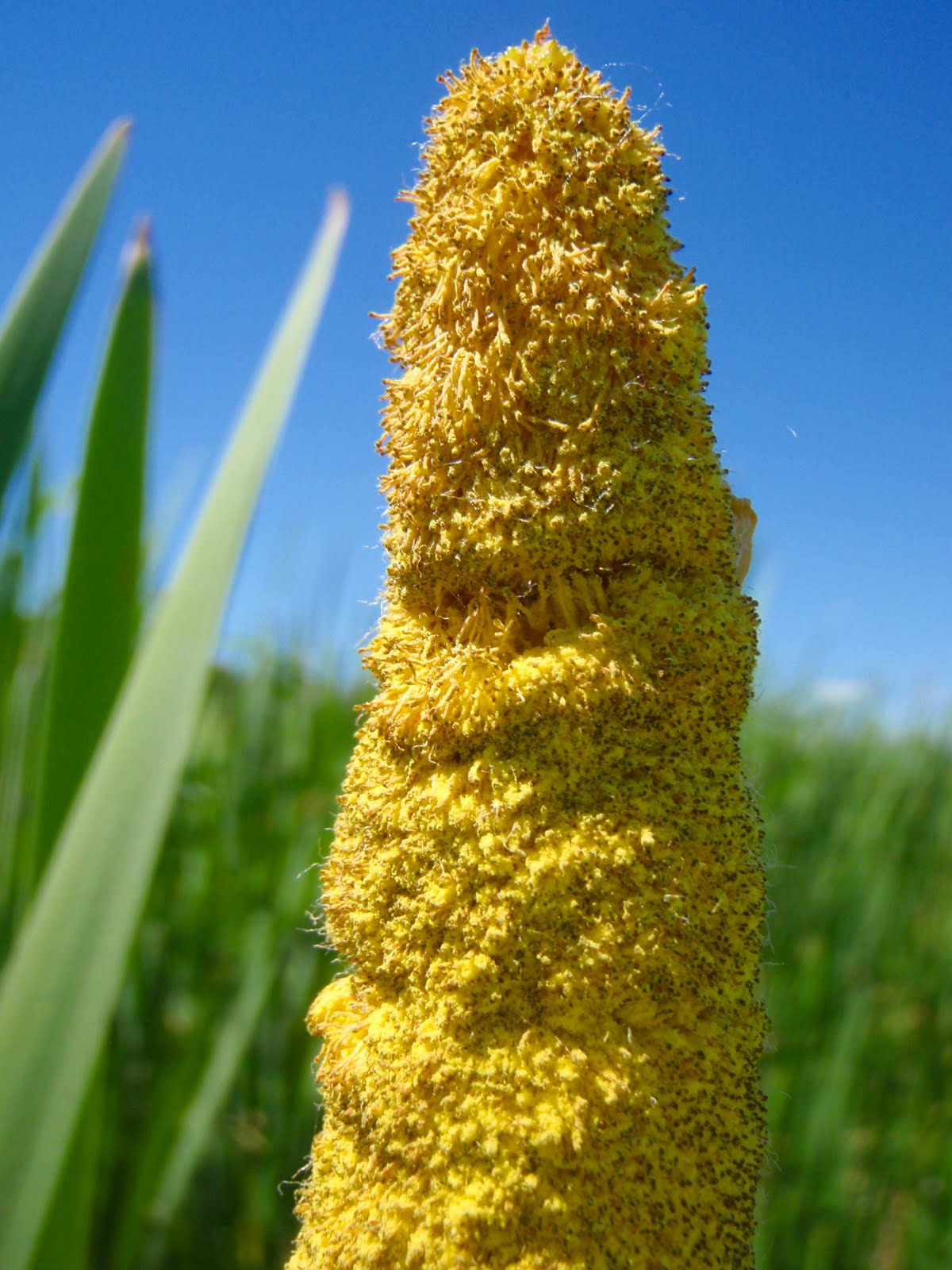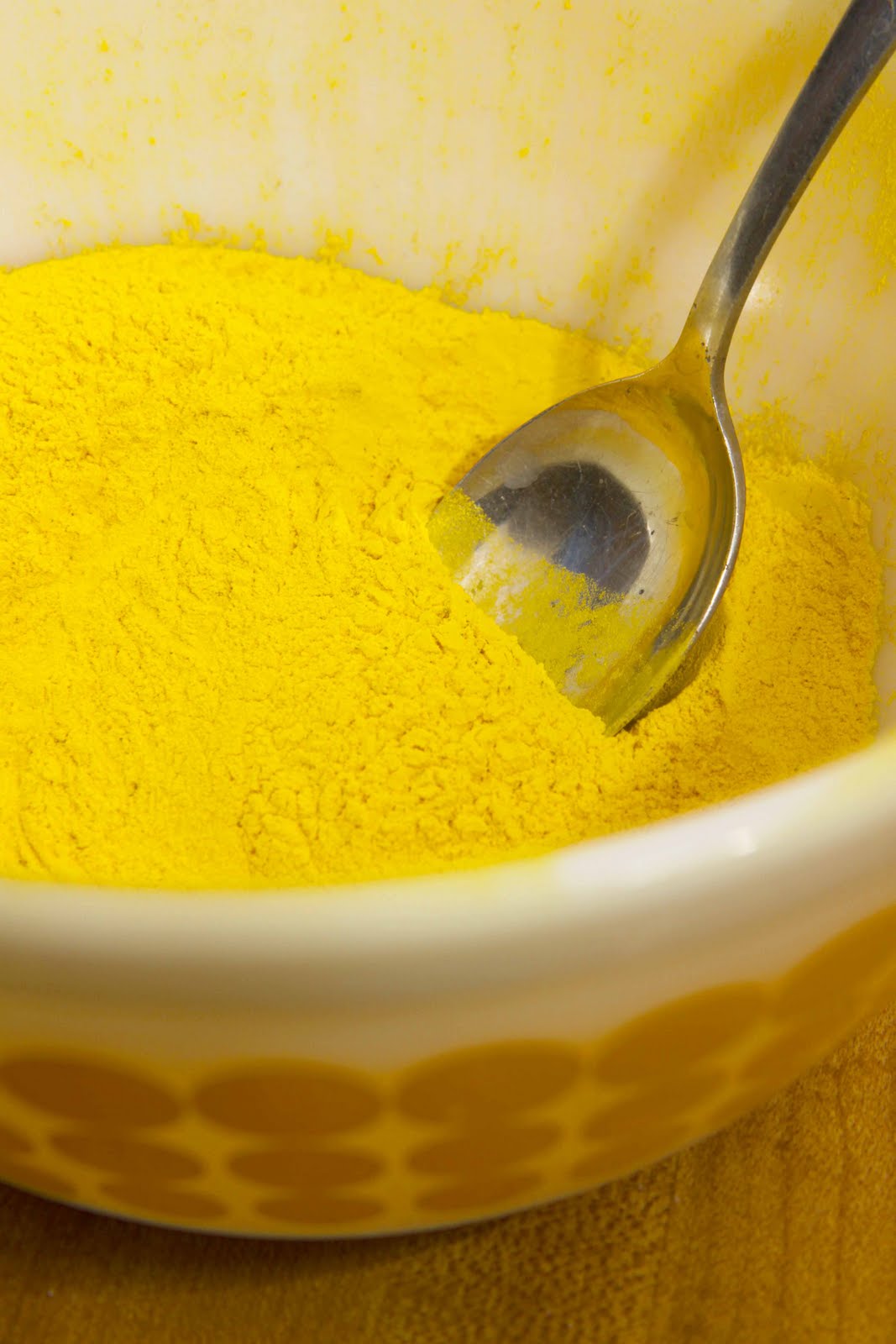 Edible Cattail Pollen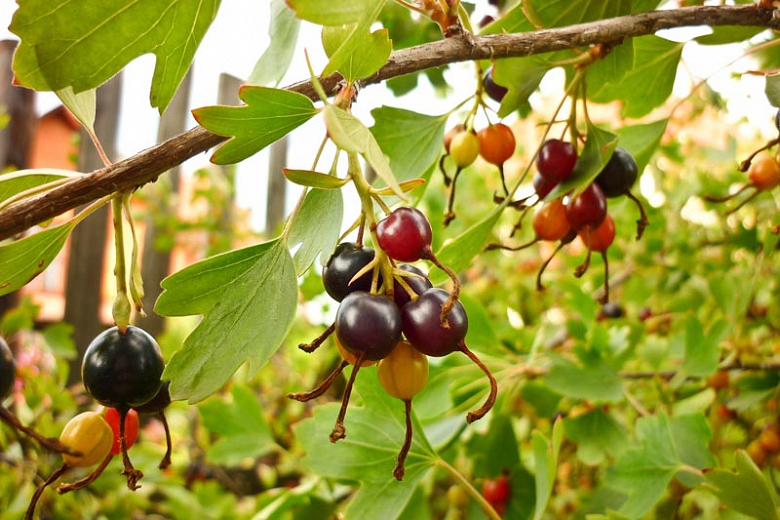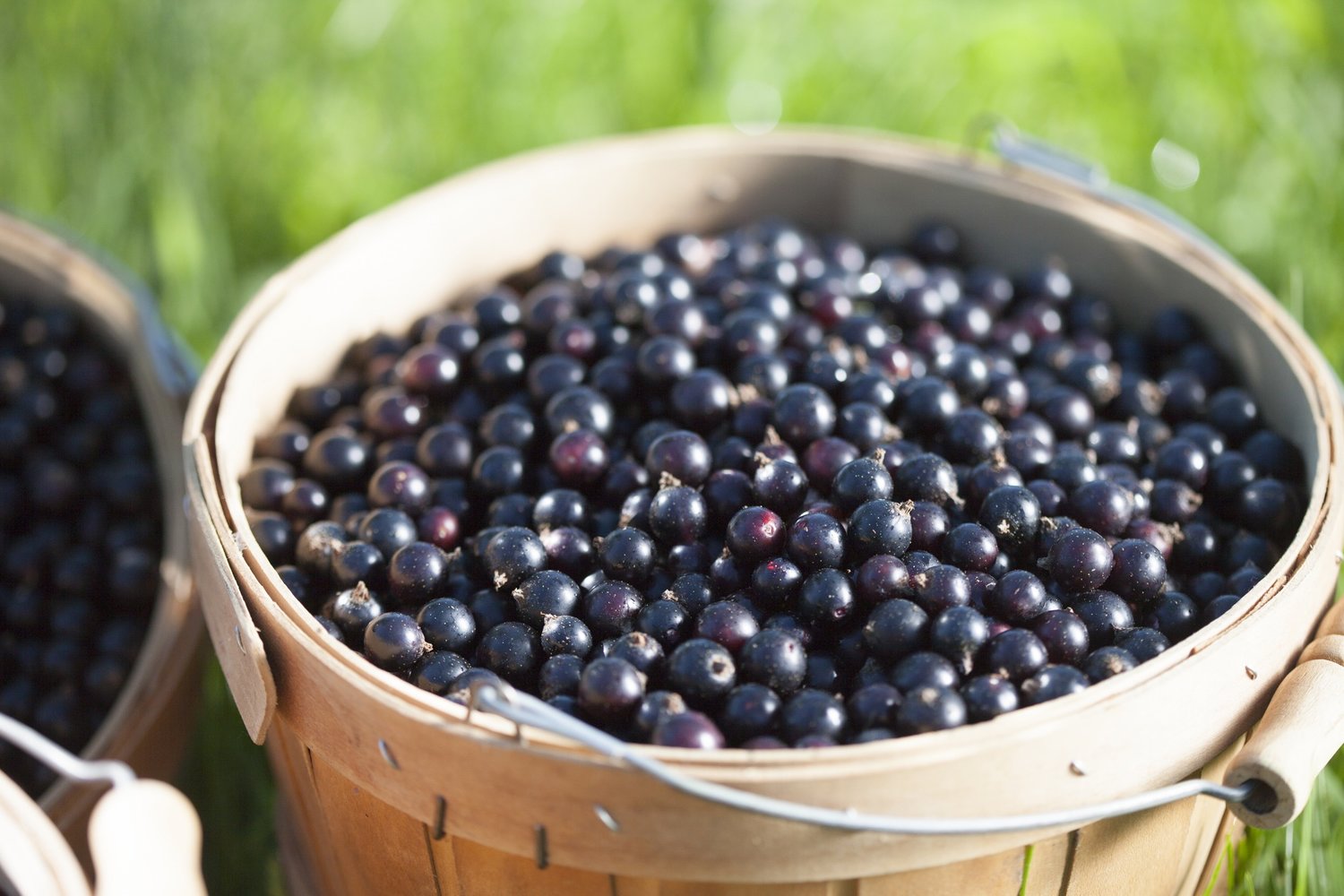 Golden and Black Currants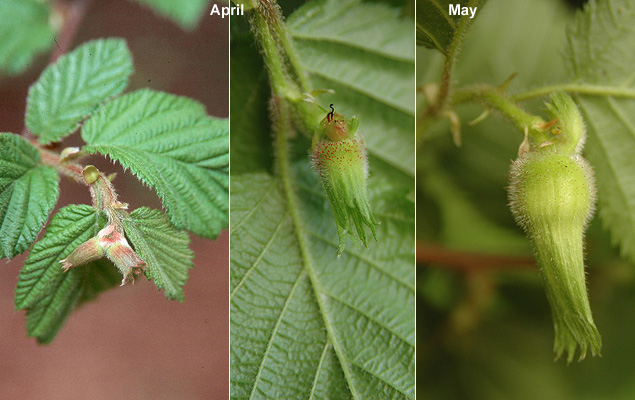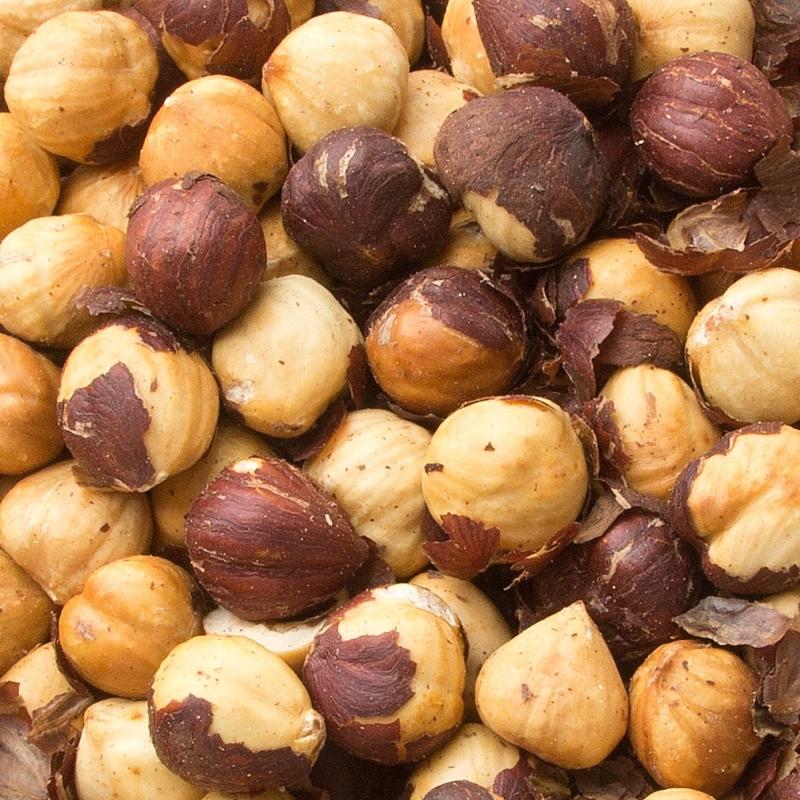 California and European Hazelnuts
Instructions:
(Yields approximately three dozen cookies)
_________________________________
Combine in a bowl:
3/4 cup tapioca flour
3/4 cup buckwheat flour
1/4 cup ground cattail pollen
1/2 a teaspoon of baking soda
1/2 a teaspoon of baking powder
1 teaspoon of salt
1 teaspoon of cinnamon
1/4 teaspoon of cove clove
1/4 teaspoon of nutmeg
1/2 teaspoon fresh grated ginger
1 tsp fresh grated orange zest
1tsp fresh grated lemon zest
1 tablespoon powdered lions mane.
_____________________________________
Combine in a separate bowl:
1 mashed ripe banana
1 cup maple syrup
the juice of two limes
1/2 cup softened coconut oil
1 cup of hazelnut butter
1 teaspoon Vanilla.
______________________________________
Mix both bowls until achieving an even consistency.
Stir in 1 cup of dried (or frozen) currants.
Refrigerate until dough is thick enough to spoon onto cookie sheets (roughly 20-30 minutes)
Bake at 350 for 11-14 minutes.
Let cool 5-10 min
and Enjoy!
______________________________________
Grow your own native edible plants that you can use in this recipe!
______________________________________
A note from the chef, Nathaniel Nordin-Tuininga:
Growing up in the Pacific Northwest I had the rare opportunity as a child to free range on more than 1200 acres of forest, streams, and oak savanna. In my wanderings I was able to cultivate deep and lasting relationships with many of the plants that nourish and support us.
I began my wild crafting experiments at an early age with simple infusions and decoctions from the native plants growing in my backyard. In 2012, with the founding of Nature's Mystery Awareness School, I started sharing my love of the natural world with the younger generations through facilitating ever deepening relationship With the plants that sustain us - many of which can now be purchased through Native Foods Nursery!
An integral part of our education comes through the ethical wildcrafting, and processing of native acorns, herbs, roots and tubers, fruits and berries, always giving thanks and finding creative ways to return the favor, through replanting, nourishing the soils, asking what more we can do. Songs and stories of appreciation for the foods and medicine we take away are also gifts from this land.
This recipe for Cattail Hazelnut Spice Cookies came about through the shared inspiration and experimentation of many plant enthusiasts striving to adapt to the special dietary needs and preferences so common these days. It is a work in process that yields a delicious and soft cookie. Please feel free to adapt and experiment as desired.
The ingredients we use come directly from the land, or are purchased from local farms and markets and in some cases from cooperatives on distant lands like the fair-trade organic Madagascar vanilla in Southeast Asian spices (nutmeg, clove, cinnamon, etc).
Please remember, whether purchasing, growing, or wildcrafting ingredients that everything we take from this earth is a gift. The more the land, people and animals that provide for us are loved and cared for, the more delicious and healing the results for all of us!
Enjoy!
Nathaniel Nordin-Tuininga
Nature's Mystery Awareness School