These shears allow flexibility to get those hard to reach areas that are not worth lugging the ladder out for. The long, wide blades are great for leafy foliage and smaller stems - making this great for trimming bushes and shrubs like golden currants and thimbleberries. The wide reaching arms allow for functional, far-reaching pruning, getting those hard to reach areas in the center of beds.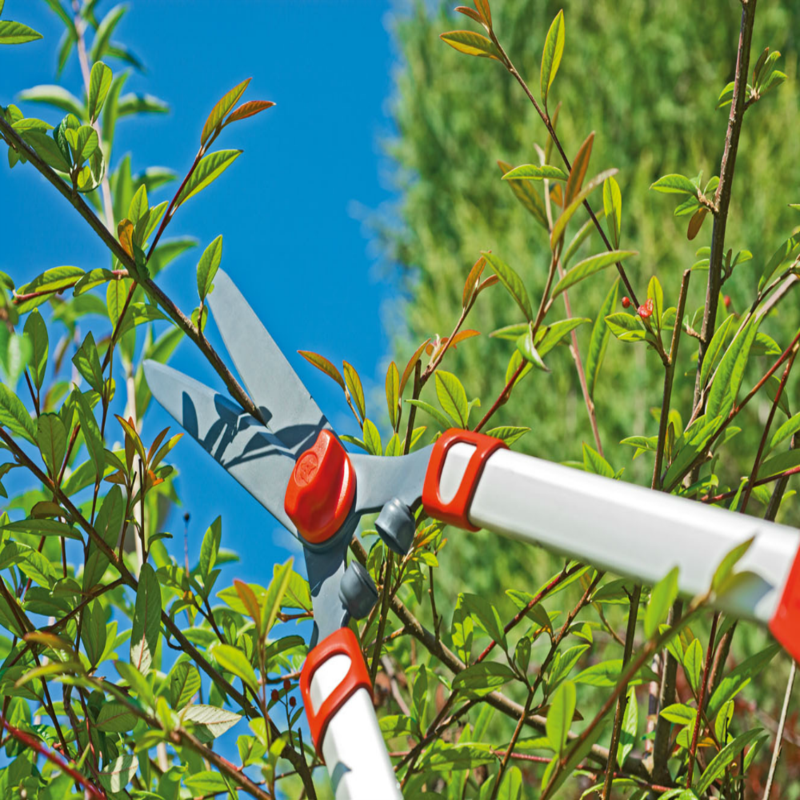 Used on fire crews around the world, this multi-purpose hoe has function stacking all in one piece! With the option of choosing different hoe head types, you can truly reduce the amount of bending during your native landscape maintenance. My favorite is the hoe/pick head, which allows you to hoe and also chop up to 1.5" of a plant base/bulb. With edges that can be sharpened, this tool has stolen my heart. The easily replaced handle and differing handle lengths give this tool the ability to be shaped to the needs to the user.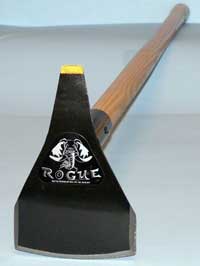 Winter months present a prime opportunity to take advantage of the slower timelines and do tool maintenance. A multi-use sharpener can come in handy when looking to sit in front of a fire and work out those dull edges on hoes, shovels, hand knives, and shears. The upside to this tool is the multi-stage grit from diamond-plate to leather strap, allowing for one to get a fine edge on a tool. Easy to hold in your hand, and a nifty lanyard hole for when you need a quick sharpening on the go working.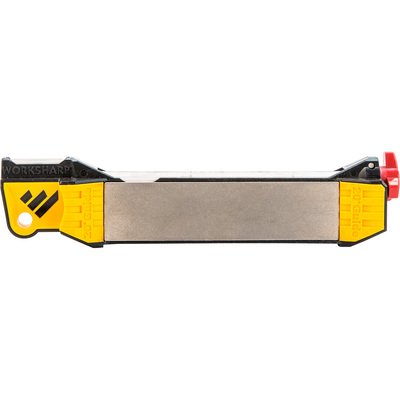 A Japanese crafted blade/hand shovel hybrid that has many uses through every season of a gardener's life. With a serrated side, single edged blade, and a pointed shovel, this tool cuts, chops, digs, and more. With this tool in your belt many tasks can easily be accomplished! Hori hori means 'dig dig' in Japanese, so get a hori hori and get digging!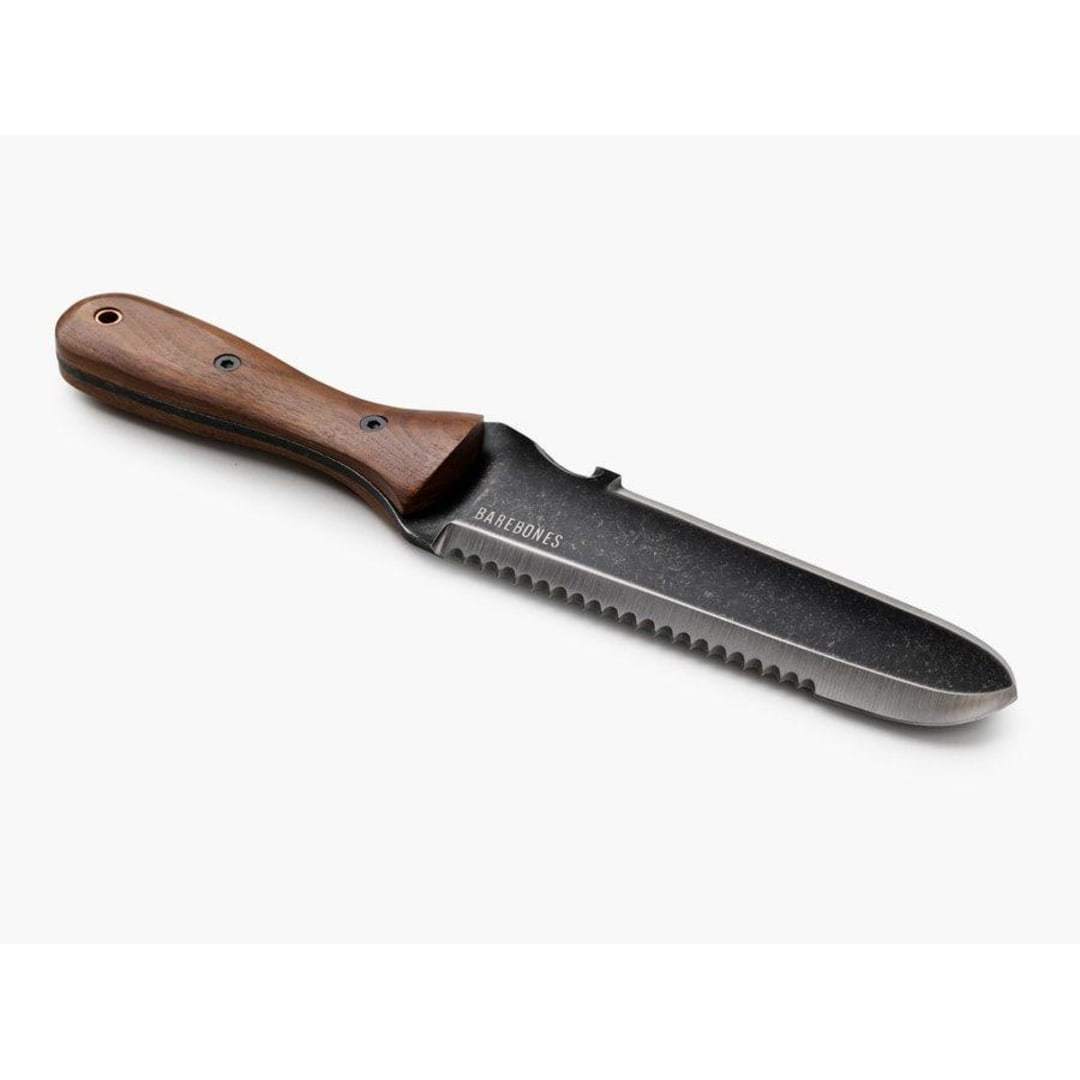 Sources:
Good Housing Keeping"Six Tools for Your Garden For WInter"
PermEco, "Chop and Drop Tools"
Permies.com, "Favorite Tools for Chop and Drop"