Madrone Berry Compote

Special thanks to Dogville for some inspiration. Thank you!
INGREDIENTS:

1 cup Madrone Berries
1/2 cup honey
1/8 cup Apple Cider Vinegar
1/2 cup Water
1tsp Allspice powder
1tbsp Cinnamon powder
1tsp Anise powder

1/2tsp Cloves powder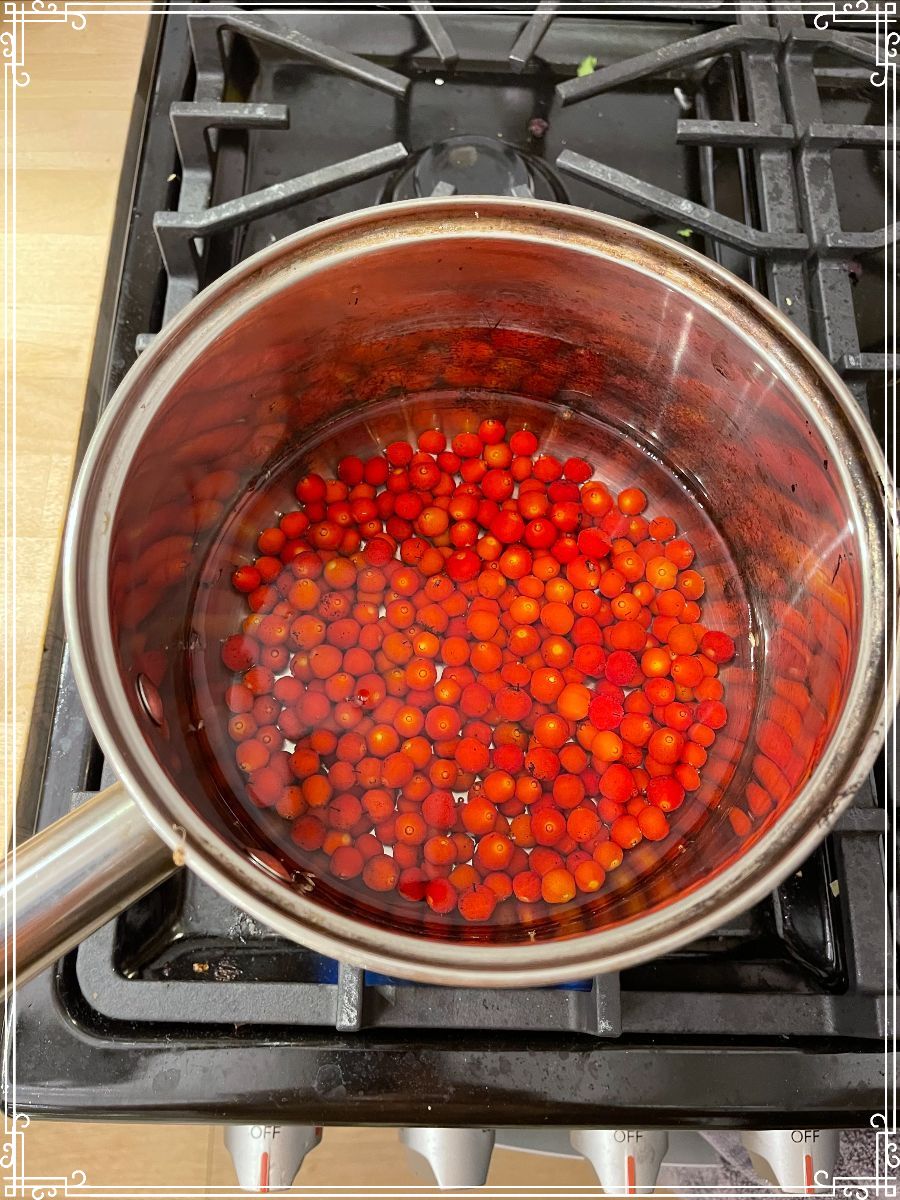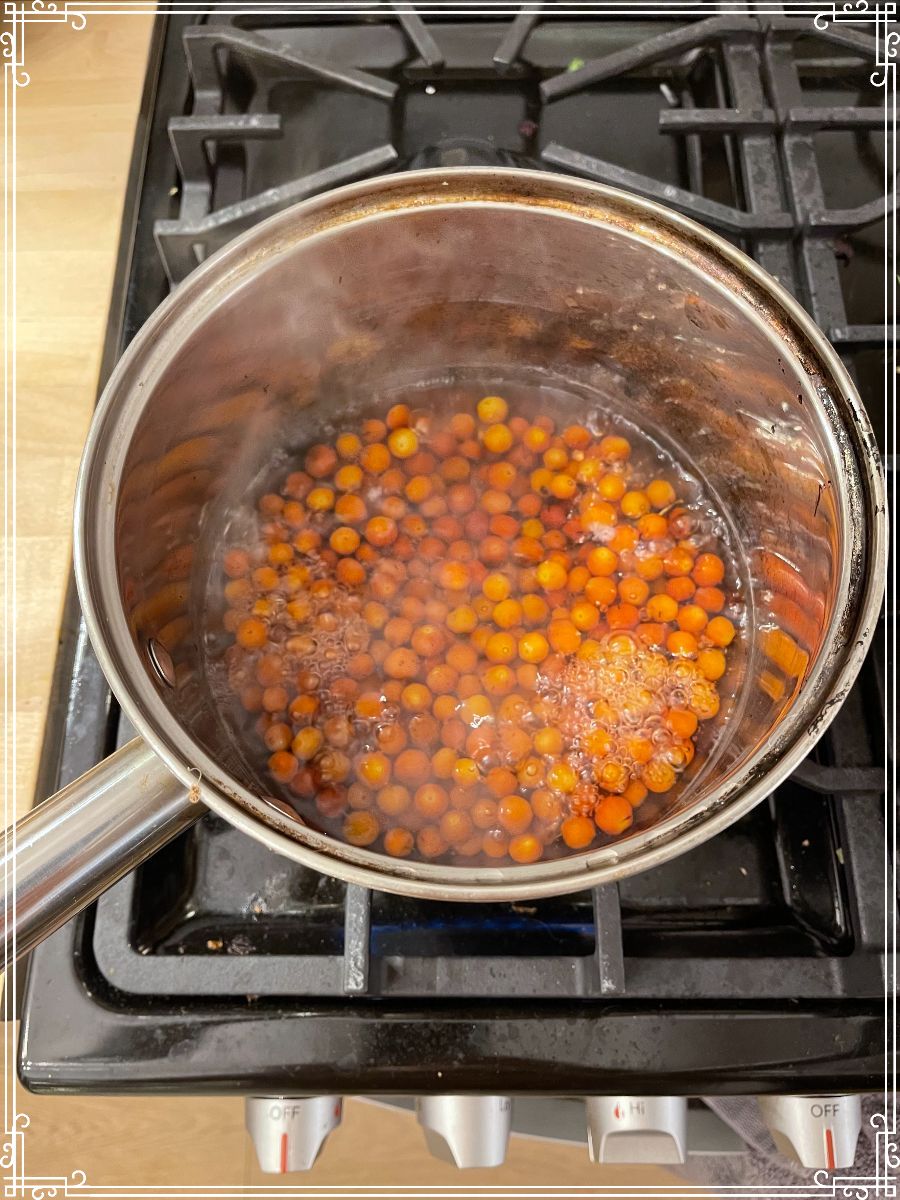 Instructions:
1) Boil the Madrone Berries for 2-3 hours or until the berries become your preferred softness. Start with 4 cups of water; you may need to add more. Keep the juice that's leftover. They will turn yellow during the process.
2) Heat the other ingredients in a sauce pan, mix thoroughly, and boil for a few minutes. Give it a taste, and adjust spices, sweetness, and vinegar to your taste.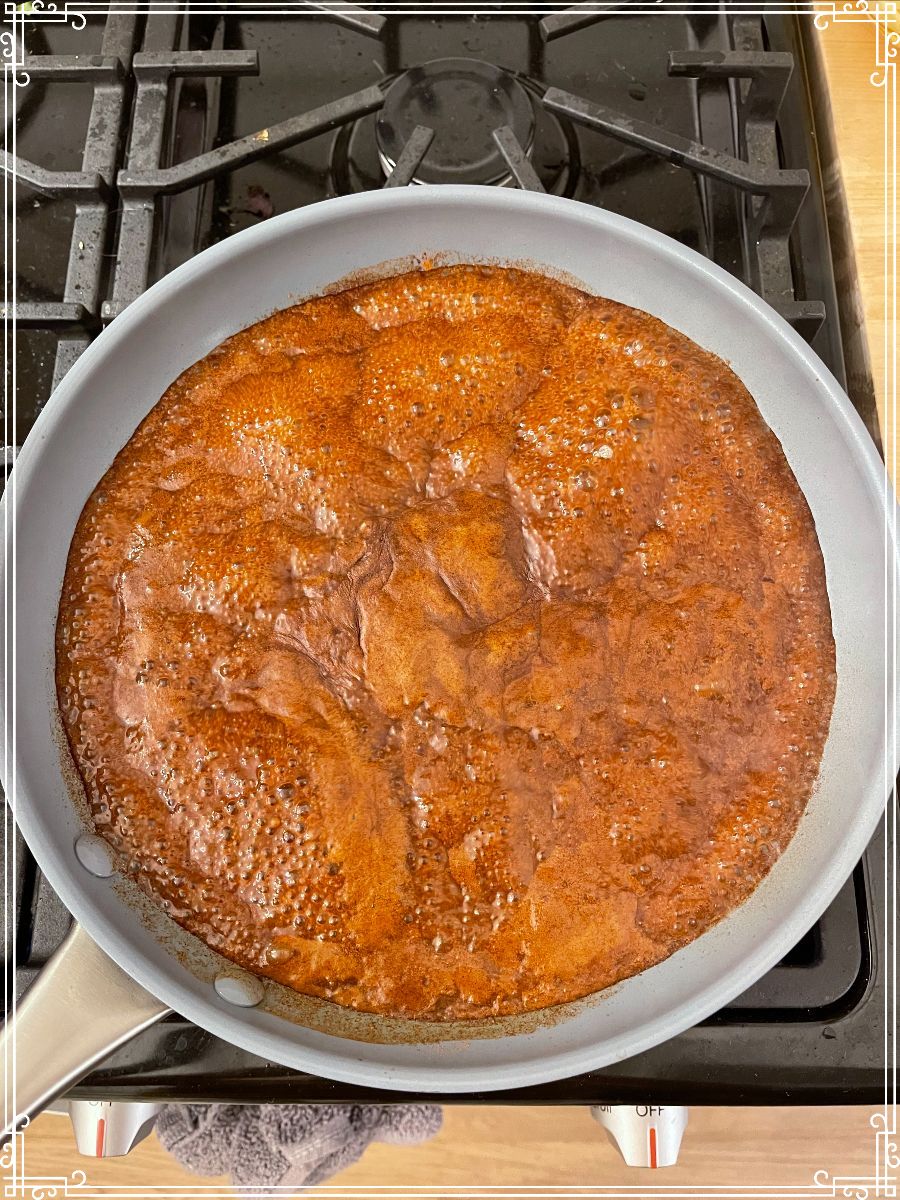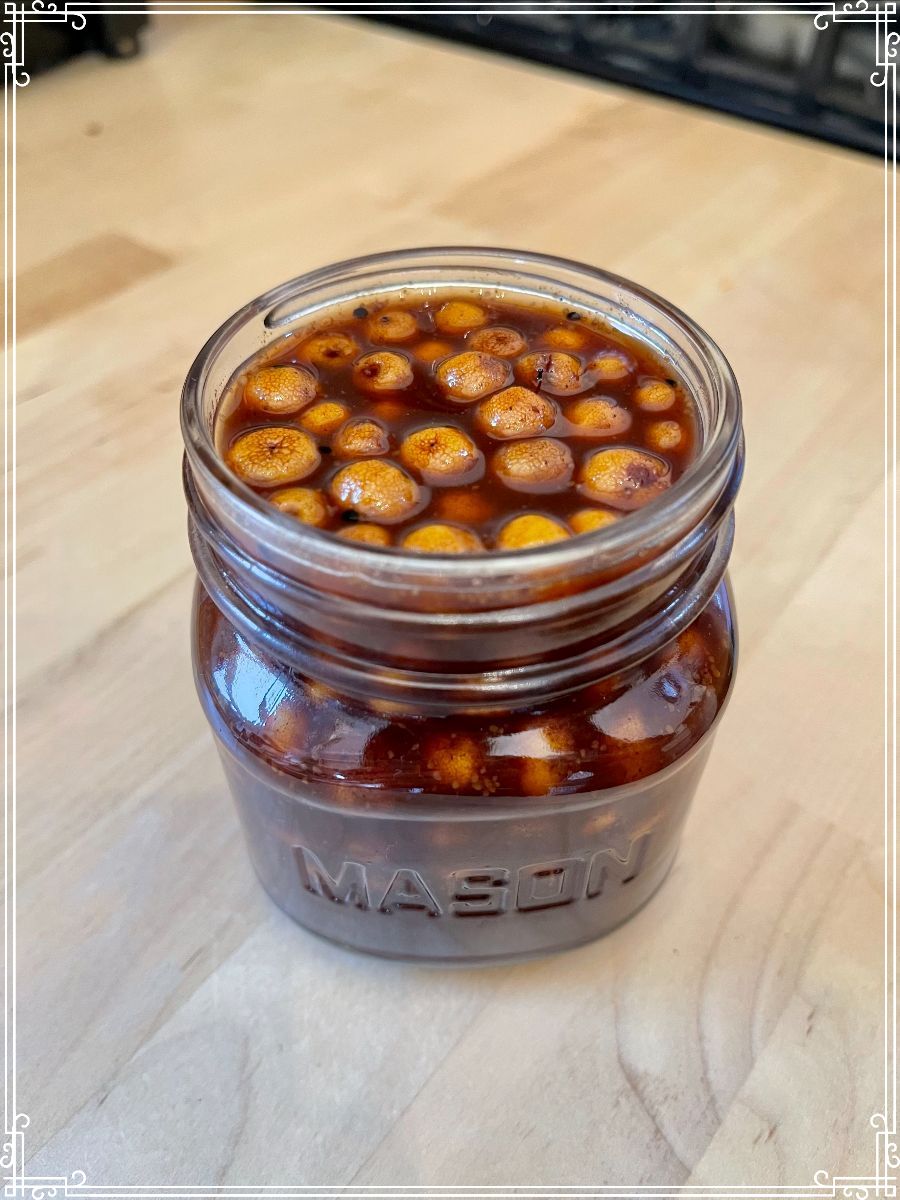 Instructions (continued):

3) Pour the sauce into the Madrone Berry pot. Simmer until desired consistency (knowing it will thicken slightly as it cools).
4) Jar the compote in a mason jar. Lid and let sit for 8 hours to increase flavor.
5) Add to anything you'd add berries to - oatmeal, pies, granola, and more!
ENJOY!